I consulted with Mr. Prasad when our labor certification program stalled. Mr. Prasad skillfully addressed and successfully resolved the strenuous statutory requisites. Mr. Prasad is fully in sink with government protocol and client representation discipline.
– Charles, CEO, Kartago, Inc. -Propulsive and Environmental Technologies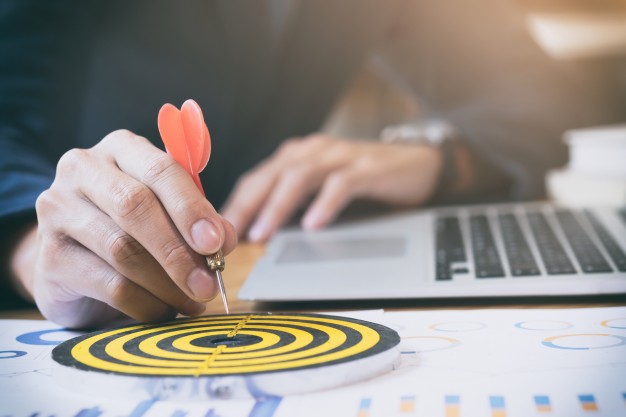 A Law Firm with An Experienced Team That Cares About You
Parikh & Prasad, PC is a boutique law firm, founded by Ms. Bindi Parikh in 2012. Since then the firm has represented individuals, corporations, non-profits, educational institutes, and countless small businesses and provided legal expertise in multiple practice areas.
Hire a Family Lawyer, Bankruptcy Lawyer, or Immigration Lawyer
Our firm partners with you to develop strategies that resolve your legal issues and help you navigate the complex world of U.S. immigration, bankruptcy, and family laws. Get to know our team of experienced attorneys and schedule a consultation to discover how we can resolve your legal issues.
Family, Bankruptcy, & Immigration Law Firm Service Offerings
Immigration Law
The US immigration law is one of the most complex body of laws. It virtually impacts every aspect of an immigrant's life. It governs who may enter the U.S., how long they may stay, what they are permitted to do while in the country, and when they must leave. It also controls the path to become a lawful permanent resident and determines eligibility to naturalize as a United States Citizen. Reach out now to hire an experienced immigration lawyer near Chino Hills.
Family Law
The California Family Code deals with the issues related to the dissolution of marriage. Talk to our family lawyer serving Chino Hills about your case today.
Bankruptcy Law
Bankruptcy is a legal proceeding carried out to allow individuals or businesses freedom from their debts, while simultaneously providing creditors an opportunity for repayment. Discuss your options with a trusted bankruptcy lawyer near Chino Hills.
Real people with real stories
We're looking forward to hearing from you!