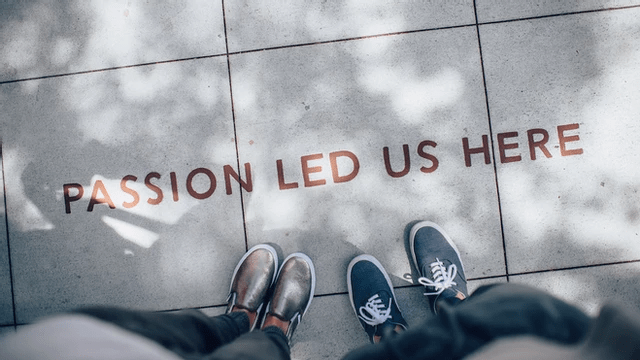 Often we get asked, 'I have a 10-year business visa to the US, can I just start a business here and come in every 6 months to manage it?'. The answer is no. A business visa cannot be broadly interpreted in this fashion. The B-1 business visa allows for specific activities in the US.
The holder of a B-1 visa, or a person travelling for business without a visa under the Visa Waiver Program, may undertake any one of the following activities:
Attend business or professional conferences or conventions
Consult with business associates
Negotiate contracts
Purchase goods or materials
Appear as a witness in court trials
Undertake independent research
It is important to remember that travelers entering the U.S. on a B-1 visa may not perform productive work or accept paid or unpaid employment.
Similarly, the B-2 tourist visa allows for certain limited activities. The holder of a B-2 visa or a person travelling for pleasure without a visa under the Visa Waiver Program, may undertake any one of the following activities:
Visit friend/relatives
Undergo medical treatment
Participate in conventions, conferences or convocations of fraternal or social organizations
Tips to obtain a favorable adjudication on your visa application:
You don't need to have a return ticket to enter the US on a visitor visa, but it generally is a good idea to demonstrate the temporary nature of your visit. You should also carry evidence to show you have a reason to depart the U.S. at the end of your stay and return to your residence abroad.
You should also carry evidence to show that you have funds sufficient for your support while in the United States.
If your primary purpose to visit is tourism, carry an itinerary along with hotel/travel bookings.
If you're visiting friends/relatives in the US a simple invitation letter/email from them is useful. Note that pledges of financial support from US based relatives are not required.
If someone is assisting you with your online application, please recheck the application yourself prior to submission. Often, these people are not professionally trained and they make mistake which can cost you a positive outcome.
How we can help:
Our team of professionals can help you with a successful B-1/B-2 application, even if you've been denied a visa in the past. We will evaluate your case and offer advice on how best to proceed with your application. Our fees are very reasonable and we are always accessible to answer your questions.
Please contact us ASAP to schedule a phone consultation.
Bindi C. Parik
Partner
Parikh & Prasad PC